This session explored the migration of people from rural to urban areas through a series of personal stories delivered by people who have experienced migration, are longing to migrate, and work in the area of migration.
Watch the session recording here.
Using experiential storytelling and innovative design sprint methodology, participants worked together to understand the underlying challenges presented in the stories, brainstorm possible solutions and prototyped a number of those solutions. The session was carried out as a facilitated intergenerational dialogue, with participants from a range of geographies, backgrounds and ages.
This session has been collaboratively designed by the alumni of the Youth in Landscapes Initiative. Read more about that process in our blog: This is how you mobilise 150 people to design a conference session together.
16 November 2016
Agenda:
Welcome from lead facilitators
Storyteller #1: Daniela Rivas
Storyteller #2: Arman Golrokhian
Storyteller #3: Dilip Ratha (via videolink)
Design sprint focused on the challenges presented by storytellers
Storyteller bios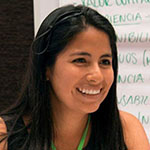 Daniela is a thinker, designer and manager for sustainable development projects in rural Peru with hands on experience in North, Central and South America. After participating in the 2014 Youth in Landscapes Initative, Daniela founded Growing Empowerment – a social venture that is helping rural schools update their curricula to build entrepreneurship skill so students think creatively to find successful opportunities in their own communities and to deal creatively with landscapes challenges. She is also YPARD Peru's national representative.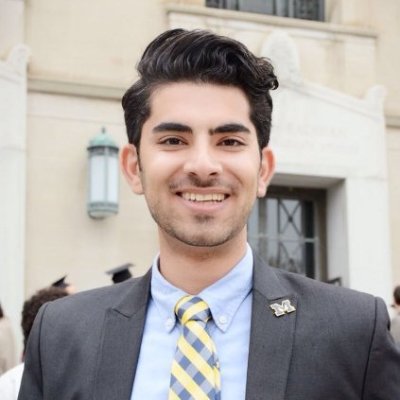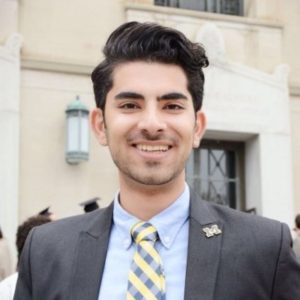 Originally from Iran, Arman is a dual degree graduate student at the University of Michigan, studying Sustainable Systems at the School of Natural Resources and Environment and Public Policy at the Ford School of Public Policy. His area of focus is on sustainability challenges at the intersection of business, policy and technology. Arman originally trained as a mechanical engineer and is very interested in energy systems, particularly in addressing the barriers of incorporating renewable energies in Iran.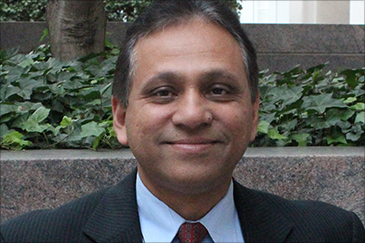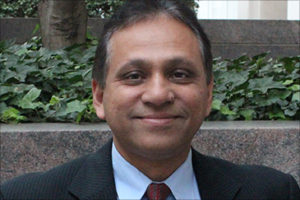 Dilip is a scholar of international migration and its relationship with global development. He heads KNOMAD, a World Bank initiative organizing data and knowledge on migration. According to the New York Times, "No one has done more than Mr. Ratha to make migration and its potential rewards a top-of-the-agenda concern in the world's development ministries." Dilip hosts People Move, a popular blog and can be followed on Twitter at @DilipRatha. His TED Talk "The hidden force in global economics: sending money home" has been viewed over a million times.
Background reading: