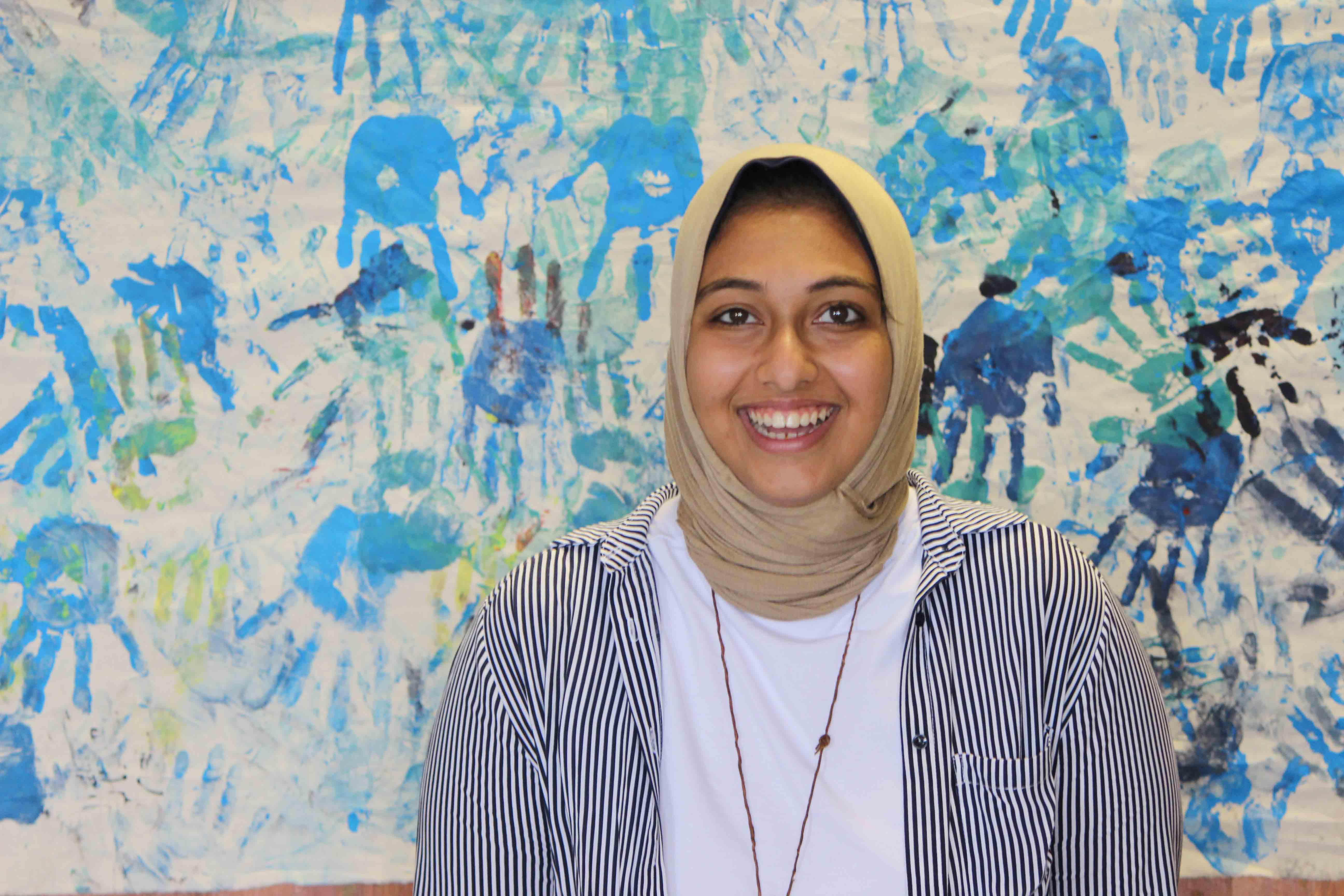 Hello,
I am Heba Elhanafy, a 23 years old graduate of the School of Architecture and Urban Planning. Born and raised in Alexandria, Egypt but now moved to Cairo, Egypt to pursue my career and have a bigger impact on society. I am passionate about urban and community development, youth empowerment, environmental education and fighting climate change using architecture solutions. I believe that people with small initiatives can truly change the world, we just need to do our part, and things will turn out better. 
I've always been involved and interested in development. I first started my path in development through getting involved in a lot of projects that targets youth development and empowerment through non-formal education and entrepreneurship; I also worked in environmental education working on spreading environmental awareness among young people with through camps, workshops and organizing regional and international conferences.
When I joined architecture school, my passion for urban development increased. The idea of a heritage or historic city being destroyed by climate change or economic factors captured my interest. So, started getting involved in a lot of workshops and projects that targets urban development, sustainability and heritage preservation, and started researching and thinking about ways to utilize my architecture tools and my urban knowledge to make the world a better place and compact climate change through design.  
Right now, I am a Project Associate for two projects with Ecumene Studio that targets creating a more inclusive sustainable public space for the refugees and host communities in partnership with the United Nations High Commissioner for Refugees (UNHCR), strengthening communities through design and research. I am also doing research on the effect of climate change on informal settlements and development in rural Egypt. I am really excited to have been chosen to participate in the 2016 Global Landscape Forum in Marrakesh, Morocco as a Youth Facilitator as a part of Youth in Landscape Initiatives and I am really looking forward to be a part of this challenge.
Heba Elhanafy is one of the 10 young professionals who will facilitate a session at the 2016 Global Landscapes Forum in Morocco. Learn more about this year's Global Landscapes Forum's Youth activities; meet our 10 youth facilitators, and discover the Youth in Landscape Initiative!