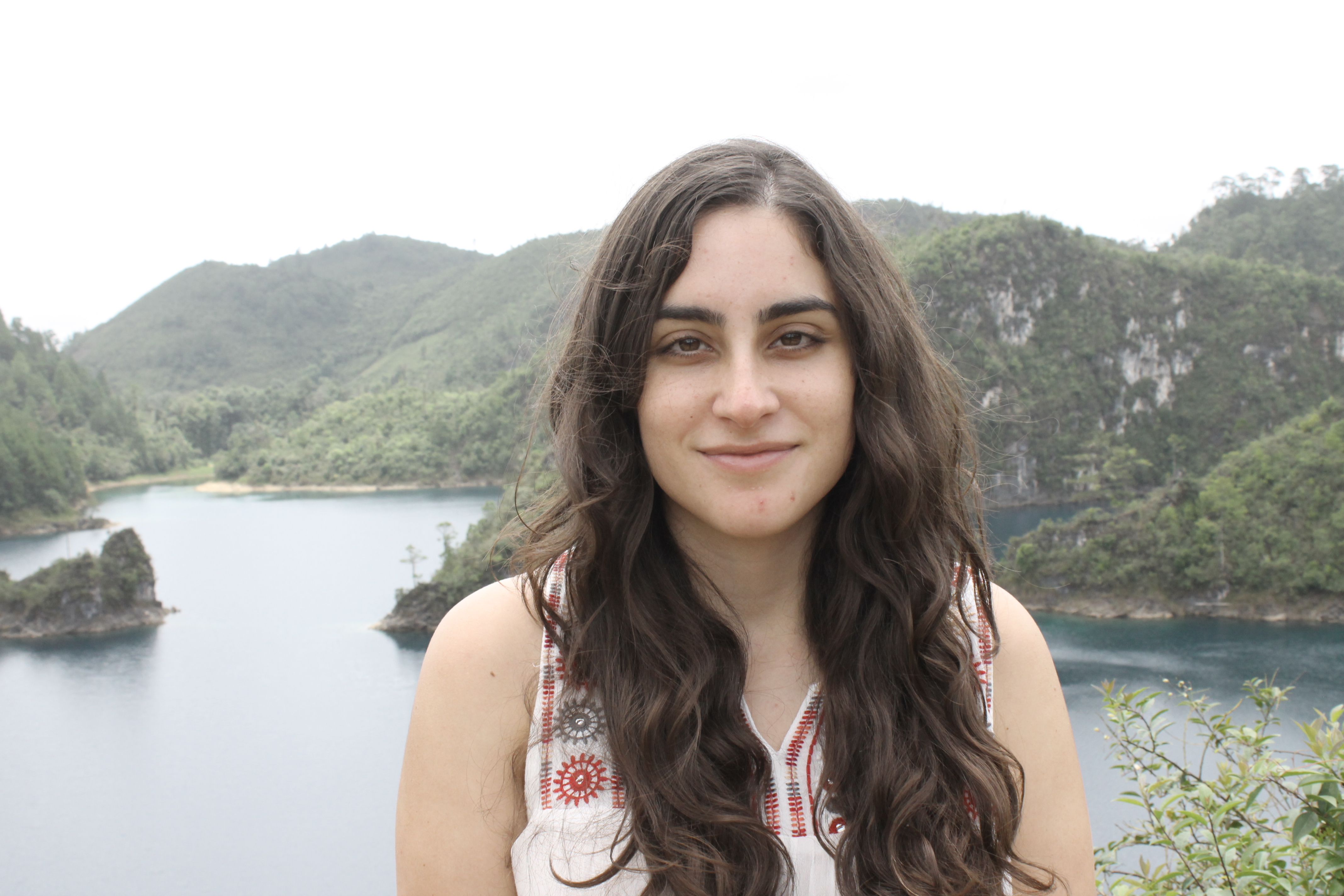 Being a Youth Facilitator in Global Landscapes Forum 2016 was a unique opportunity to engage deeply in my current work -landscapes restoration-, as well as with experts and government officials working on the topic. My role was to facilitate the session on "Policy learning from REDD+ for Zero Deforestation and Restoration Initiatives" organized by CIFOR and UN-REDD Programme.
It was a unique opportunity to listen to Peter Holmgren talk about the creation of REDD eight (8) years ago and all the lessons it has provided. Having as part of the panel the      Mr. Edgar Gutierrez Espeleta, Minister of the Environment and Energy in Costa Rica and Mr. Marcel Yao, Ministry of Environment in Côte d'Ivoire was truly enriching, as both countries have overcome critical landscape challenges throughout the decades. The key to their success was the creation of a political and institutional framework throughout governmental departments -mining, agriculture, forestry, energy, etc. – that addressed harmful subsidies and perverse incentives. Coming from a developing country myself, I know that the greatest challenge to achieve an integrated landscape approach is to integrate the Ministries under the same sustainability goals.
"Nobody can stop deforestation in the landscape alone" expressed Aida Greenbury, Managing Director Sustainability and Stakeholder Engagement, Asia Pulp & Paper Group. The challenge is so complex that we face the need to mobilize a wide variety of stakeholders in order to succeed. However, the private sector has to provide the seed to incentive more collaboration among civil society and government. Moreover, one of the conclusion of the panel was that REDD+ cannot stand alone; it needs additional initiatives from the private sector to prosper sooner than later. These efforts have to be carried out by restoration and zero deforestation initiatives. Certainly, REDD+ has open the way and shorten a wide learning curve for more initiatives to thrive at the landscape level.
As a young professional, these discussions and conversations amplify significantly my understanding of landscape interventions. I am deeply grateful with GLF for embracing youth in all regards, and for motivating intergenerational debates that will eventually forge a sustainable landscape development.
Renata Lozano is one of the 10 young professionals who will facilitate a session at the 2016 Global Landscapes Forum in Morocco. Learn more about this year's Global Landscapes Forum's Youth activities; meet our 10 youth facilitators, and discover the Youth in Landscape Initiative!