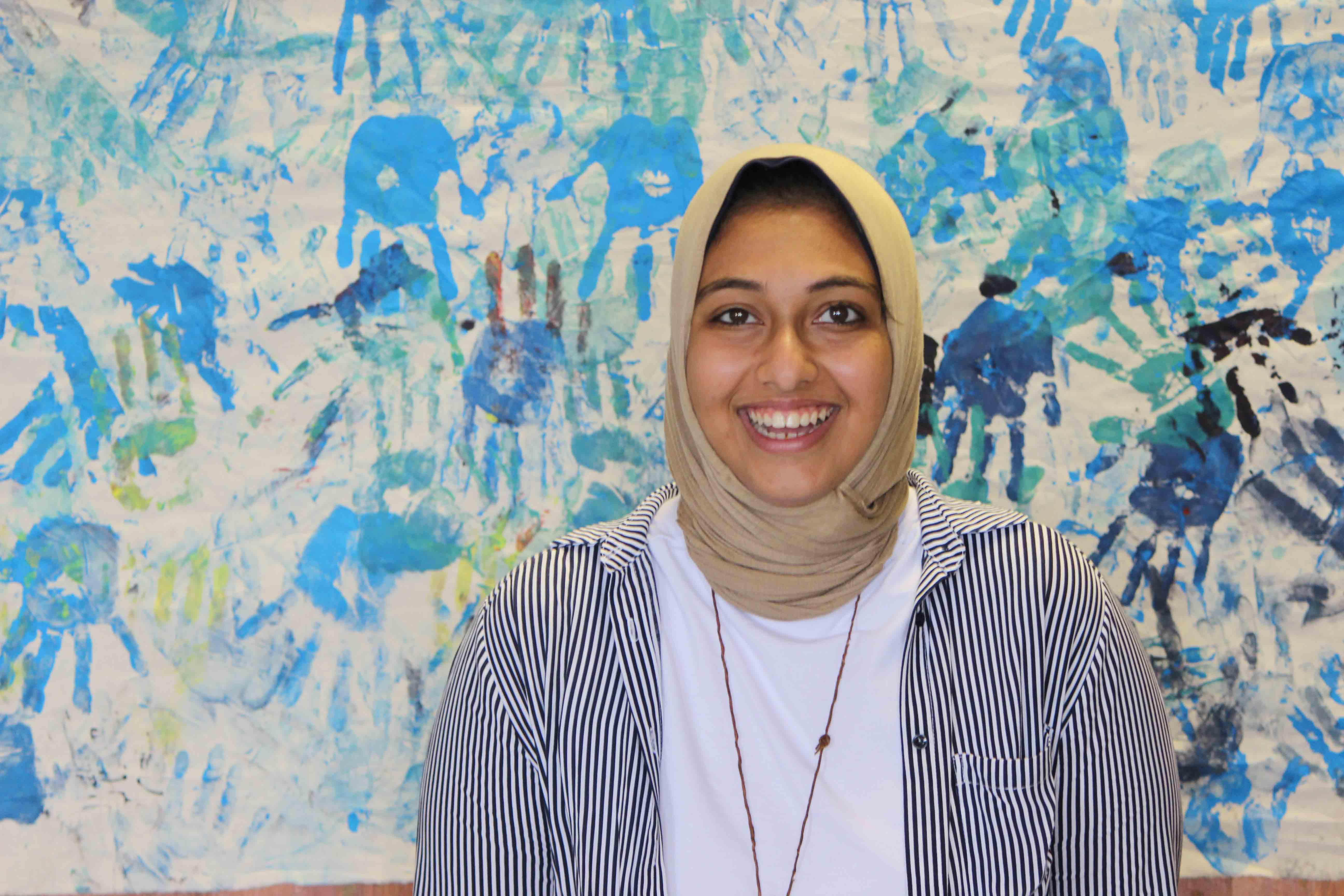 by: Heba Elhanafy
When people ask me how the 2016 Global Landscape Forum (GLF) was, or what I was doing in Marrakesh, Morocco I always start with what I did there. But actually, my story with the GLF started before even going to Marrakesh with an amazing set of webinars, where we learnt a bit more about some of the challenges that landscapes and urban-rural migration face, as well as some important communication skills that would help us in our role as Youth Facilitators at the Global Landscapes Forum.
Upon our arrival to Marrakesh, we had a great Pre-GLF workshop, where we learnt more about our roles at the GLF as well as essential skills to help us perform our roles the next day. We also got to know each other a lot better. During the GLF, everyone took on a bunch of different roles to play; I helped with facilitating a session on Developing Strategies to Operationalize Integrated Landscape Approaches with one of the greatest panel of experts. I also worked on the "landscape wall", asking professionals what they thought a social enterprise lead by people was, where we got some great answers. Also, I worked as a rapporteur for another session on Unlocking Private Finance in Forests, Sustainable Land Use and Restoration.
Although the amount of knowledge, skills and experience I gained was amazing, I would highlight the experience more through the amazing young people and professionals that I met from all over the world who came together from different backgrounds to work on landscape and development-related issues. I must admit that I've learnt a lot from each and every one of them and I am sure that this experience will stay with me long and will help me grow both on a personal and professional level — both through the amazing people I met there and the amount of knowledge and skills I gained.
Heba Elhanafy is one of the 10 young professionals who facilitated a session at the 2016 Global Landscapes Forum in Morocco. Learn more about this year's Global Landscapes Forum's Youth activities; meet our 10 youth facilitators, and discover the Youth in Landscape Initiative!