The most pressing global challenges of today are intergenerational: climate change, environmental degradation and social unrest. We cannot have discussions about these topics without meaningfully engaging people under 30 years old (who also make up over half of the world's population).
There are many barriers to young people's' effective participation in such discussions and decision making processes. Financial constraints stop them attending important meetings. Poor internet connectivity means rural voices are underrepresented. Those who do participate often don't have the skills and confidence to do so effectively.
In 2015, the World Economic Forum found that the most important skills for a 2020 workforce include complex problem solving skills, creativity, people management, coordinating with others, judgement, decision making, negotiation, critical thinking and active listening skills.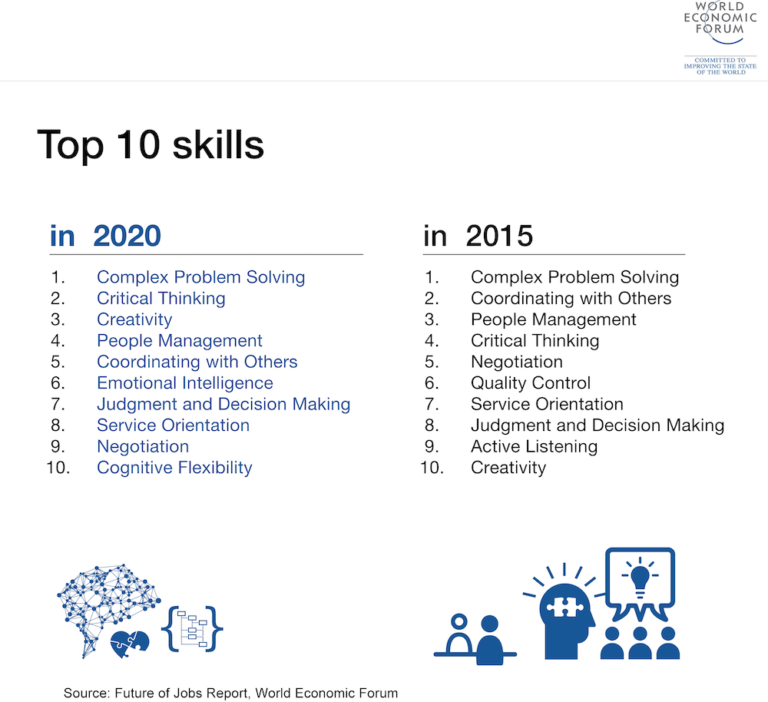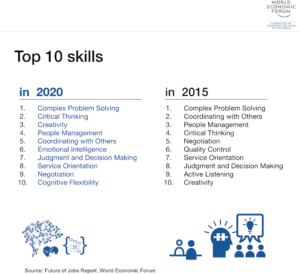 Universities are struggling to prepare young people for this future; indeed there are active calls for the development of youth engagement programs outside formal education. Informal, experiential, and collaborative learning processes, such as those that take place at conferences, are important for fostering youth participation and leadership particularly when participants are given the time and space to practise skills with their peers and mentors in a safe environment.

Our youth in conferences programs are carefully designed for which impact goes far beyond the usual metrics ($ invested, # businesses started) but deeper to the core of how human beings need to work together, resolve differences and realise when they are working towards the same goal.
This is not just about youth but also about how different generations can work together, which is why YIL has always had an intergenerational focus with mentoring initiatives and an open invite to senior delegates interested to attend the youth session.